News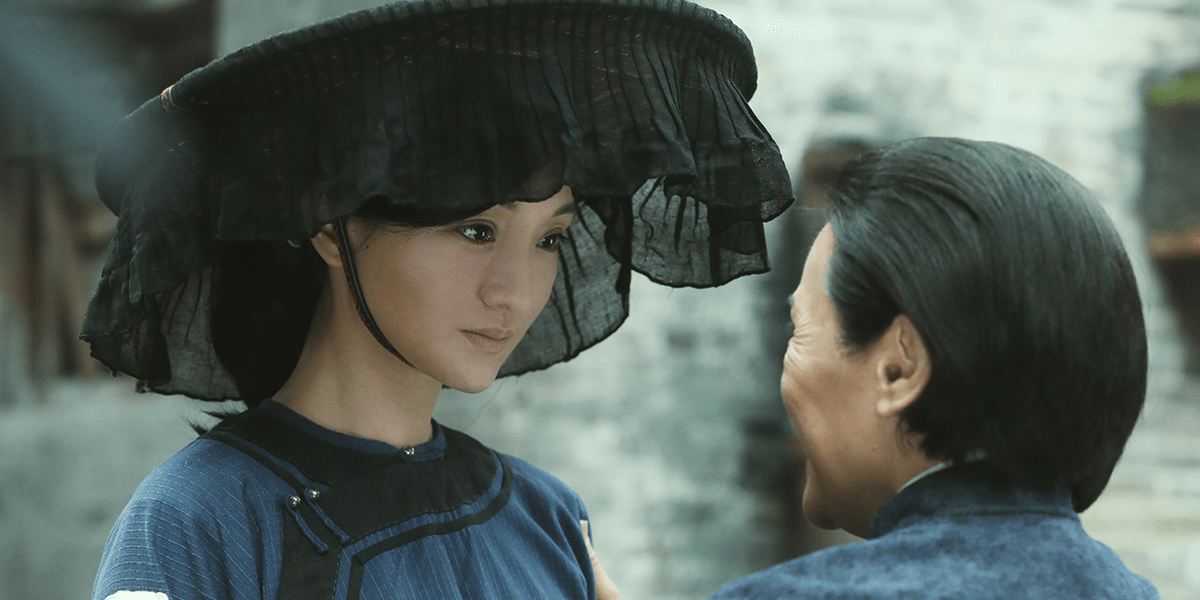 'Our Time Will Come' : Film Review | Shanghai 2017
Posted on

2017-06-21

Source
Inspired by the real-life attempts of guerillas to evacuate Chinese intellectuals out of Japanese-occupied Hong Kong during World War II, veteran filmmaker Ann Hui's latest does sound like a perfect fit for an occasion where the dominant theme is the consolidation of the former colony's bonds with its "ancestral country."

But Hui has always kept simplistic political narratives at arm's length, and Our Time Will Come is not a gallant, self-congratulatory wartime melodrama. Beyond the handful of obligatory escapades, gunfights and images of martyrdom, the film reveals itself as less a drama about extraordinary heroes than an illustration of life in a fallen city.

Similar to the way she subverted horror films with The Secret, appropriated mobster-drama tropes in Zodiac Killer and reworked the cliches of May-December romances in The Postmodern Life of My Aunt, Hui has delivered a mellow, slow-burning piece filled with reflections on her favorite topics of cultural dislocation, identity politics and maternal bonds.

Hui, who turns 70 this year, has seemingly taken stock of her career and infused her latest feature — her 26th in nearly four decades — with styles and stars from her past, combining A Simple Life's understated style of storytelling with the sporadic Brechtian devices that defined The Golden Era. The director actually appears onscreen as herself, conducting mock interviews with a war veteran (played by Tony Leung Kar-fai in old-age makeup) in the present day. The pic also features veteran actors Deanie Ip and Nina Paw, whose fading careers were revitalized under Hui's aegis.

While not without its longueurs or tonal inconsistencies, the film is a beautifully mounted and emotionally engaging piece.

The story begins with a clandestine meeting in a small room somewhere in Hong Kong after its fall to the Japanese army in December 1941, with participants discussing their plans of smuggling Chinese intellectuals and activists to relative safety across the border on the mainland. This operation serves as the backdrop to the rite of passage of Fong Lan (mainland Chinese A-lister Zhou Xun, Flying Swords of Dragon Gate). Originally a young, starry-eyed and well-dressed schoolteacher, somehow oblivious to the suffering and dangers around her, Lan discovers her political calling when she is asked to escort her lodger, the well-known author Mao Dun (Guo Tao), across town to the boat on which he will leave for China.

Praised for her bravery, Lan begins doing regular assignments for the resistance — moving slowly from supporting roles (the printing and distribution of pamphlets) to a more active, gun-toting capacity. In parallel to Lan's maturity as a resistance fighter, the film also features other archetypal male characters with their heroic derring-do — Lan's ex-boyfriend Gam-wing (Taiwanese heartthrob Wallace Huo) infiltrating the Japanese authorities through his work as an aide to a poetry-loving Japanese colonel (Masatoshi Nagase, Paterson), or her roguish comrade-in-arms Blackie (Eddie Peng, again from Taiwan) with his audacious attacks on Japanese soldiers and their local cronies. They provide the film with the intrigue and action one expects of a wartime espionage thriller.

Defying previous depictions of wartime existence on film, Hui and her screenwriter Ho Kei-ping seem to suggest that there's still some kind of normalcy in Japanese-occupied Hong Kong, however strained it is. While dreading the marauding Japanese soldiers' latest pillage and enduring the sight of corpses lying on pavements, people are still cooking meals, getting married or attending to their businesses — with some of them secretly doing their bit in resisting the occupying forces.

Among them is Lan's mother, a figure with values and a sense of humor very much incongruous with those anguished times. Picking up on the spirited screen presence that earned her a best actress award at Venice with A Simple Life, Deanie Ip offers an unaffected yet suitably poignant counterpoint to the three younger protagonists' valorous deeds — a performance which endures even as her character is plunged into peril when an assignment goes awry.

With Yu Lik-wai's sumptuous camerawork and Man Lim-chung's meticulous production design lifting the film to another level.