Team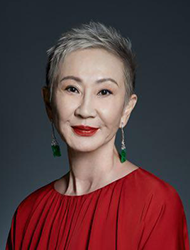 Co-founder
Nansun Shi
Born in Hong Kong, Shi has a degree in statistics and computing from the Polytechnic of North London which she received in the mid-1970s.

Nansun Shi started working for television studios in 1978, involving herself in the publicity and programme departments. Her start as a producer arrived in 1981 when Karl Maka, Raymond Wong and Dean Shek formed Cinema City Studios. Shi is also known as the co-founder of Tsui Hark's production company Film Workshop Co. Ltd., a studio responsible for films such as the A Better Tomorrow, and Once Upon a Time in China.


(Photo by Jin Liang 金亮)
CEO
Jeffrey Chan
Mr. Jeffrey Chan, a veteran filmmaker who has been in the industry for over two decades, currently serves as the Executive Vice President of Bona Film Group since 2008 and director board's member since 2009. He has championed Bona's investment on Hollywood films such as "The Martian" (2015), "X-Men: Apocalypse" (2016), "Billy Lynn's Long Halftime Walk" (2016), Independence Day: Resurgence (2016), War of the Planet of the Apes (2017) and "The Greatest Showman" (2017).
Jeffrey has also actively arranged and involved in Hollywood's adaptation of Chinese movie scripts such as "Infernal Affairs" ("The Departed").
Jeffrey has been invited to join as a member of the Academy of Motion Picture Arts and Sciences for the Academy Awards.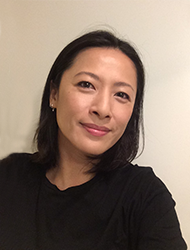 Special Consultant
June Wu
With M.A. of Cinema Studies from New York University, June WU started out in film production at critically acclaimed auteur Johnnie To's Milkyway Image and later moved into distribution, serving at Hong Kong's Media Asia Distribution and heading international sales and distribution at renowned producer Bill Kong's Edko Films.

In 2013, WU founded Ablaze Image, the leading brand of international sales and distribution in Taiwan, bringing various genres of Chinese-language cinematic gems to worldwide audiences. WU has also served as the mentor of Taipei Produire au Sud Workshop, as well as the Head of Industry for International Film Festival and Awards Macao.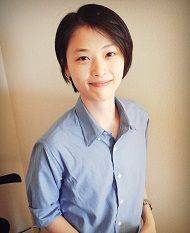 Sales Manager
Weslee Huang
Weslee was an Acquisition Supervisor in Hollywood Movie Channel, worked closely with major studios, Disney and Warner Brothers, also independent studios around the world. With strong acquisition background, Weslee joined the new DW sales team in 2018. At the front line of film industry, her goal is to make Asia Films bloom at the world stage.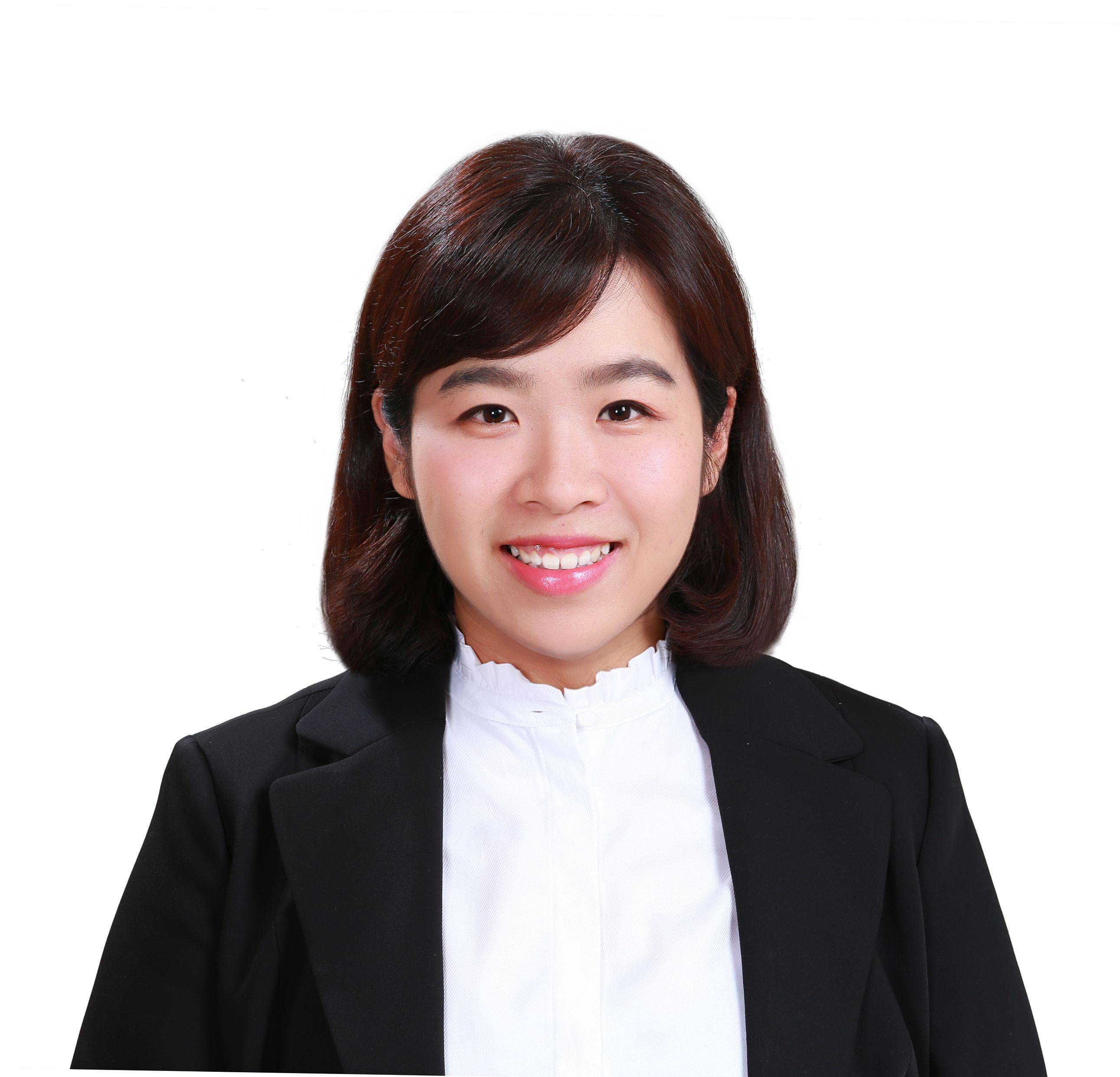 Distribution Assistant
Jin Chen
Assist manager in sales affairs such as coordinate activities to meet the requirements of the customer and maintain all relevant data, data collecting and compaction, and other systems and tools.
Distribution Assistant
Flori Yang
Festival affairs coordinating, managing promotional activities, editing and cooperating with vendor for setting up official company webpage.
Placing order and following up work orders for most suitable mastering related projects. Supporting high-level archival and production master assets in order to service worldwide distribution and delivery services.