COMPANY PROFILE
Founded by Nansun Shi and Jeffrey Chan, Distribution Workshop is an international film sales company that specializing in the distribution of innovative Asian feature films.

For the past ten years, the company enjoyed a stellar run operating out of its Hong Kong office handling films such as A SIMPLE LIFE by Ann HUI, OVERHEARD series by Felix CHONG and Alan MAK, UNBEATABLE by Dante LAM, THE TAKING OF TIGER MOUNTAIN by TSUI Hark and more. The latest title is PROJECT GUTENBERG by Felix CHONG starring CHOW Yun Fat and Aaron KWOK, which grossed over US$ 190 million worldwide. Our new titles include THE BATTLE AT LAKE CHANGJIN by TSUI Hark, CHEN Kaige and Dante LAM, THE BATTLE AT LAKE CHANGJIN II by TSUI Hark, MAMA BOY by Arvin CHEN starring Vivian HSU and Kai KO, and COO-COO 043 by CHAN Ching Lin starring YU An-Shun, HU Jhih-Ciang, which received Best Narrative Feature of the 59th Golden Horse Awards.

In 2018, the company relocated its sales operations to Taipei.
Team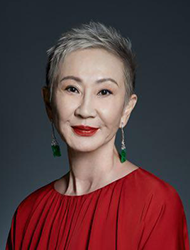 Co-founder
Nansun Shi
Esteemed and prolific producer Nansun SHI has produced blockbuster hits such as The Flying Swords of Dragon Gate 3D (2011), Young Detective Dee – Rise of the Sea Dragon (2013), The Taking of Tiger Mountain (2014), Journey to the West - The Demons Strike Back (2017) and Detective Dee – The Four Heavenly Kings (2018). She was pivotal in the success of Cinema City and Film Workshop Co Ltd., which she founded with internationally-acclaimed Producer/Director TSUI Hark.

Nansun was a member of the International Jury at the Berlin Film Festival in 2007 and at the Cannes Film Festival in 2011. In October 2013, the French Government honoured Nansun with the title of Officier de l'Ordre des Arts et des Lettres. In August 2014, the 67th Locarno Film Festival honoured Nansun with the Premio Raimondo Rezzonico for Best Independent Producer. In May 2015, the 17th Udine Far East Film Festival honoured Nansun with the Golden Mulberry Life Achievement Award. In October 2015, the 20th Busan International Film Festival honoured Nansun with the Marie Claire Asia Star Awards' Special Achievement Award. In February 2017, the 67th Berlin International Film Festival honoured Nansun with the Berlinale Camera Award (Producer). Nansun is the Vice Chairman of the End Child Sexual Abuse Foundation.


(Photo by Jin Liang 金亮)
CEO
Jeffrey Chan
Mr. Jeffrey Chan, a veteran filmmaker who has been in the industry for over two decades, currently serves as the Executive Vice President of Bona Film Group since 2008 and director board's member since 2009. He has championed Bona's investment on Hollywood films such as "The Martian" (2015), "X-Men: Apocalypse" (2016), "Billy Lynn's Long Halftime Walk" (2016), Independence Day: Resurgence (2016), War of the Planet of the Apes (2017) and "The Greatest Showman" (2017).
Jeffrey has also actively arranged and involved in Hollywood's adaptation of Chinese movie scripts such as "Infernal Affairs" ("The Departed").
Jeffrey has been invited to join as a member of the Academy of Motion Picture Arts and Sciences for the Academy Awards.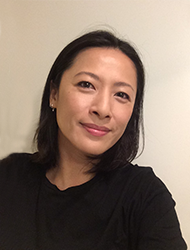 Special Consultant
June Wu
With M.A. of Cinema Studies from New York University, June WU started out in film production at Milkyway Image and later moved into distribution, serving at Hong Kong's Media Asia Distribution and heading international sales and distribution at renowned producer Bill Kong's Edko Films. With the extensive experience for years in international sales, WU has distributed vast Chinese films and reputation in international distribution.

In 2013, WU founded Ablaze Image, the leading brand of international sales and distribution in Taiwan, bringing various genres of Chinese-language cinematic gems to worldwide audiences. She also contributes herself as the mentor of Taipei Produire au Sud Workshop. In 2016, WU started her role as the Head of Industry for International Film Festival and Awards Macao. Since 2018, she also serves as the special consultant for Distribution Workshop.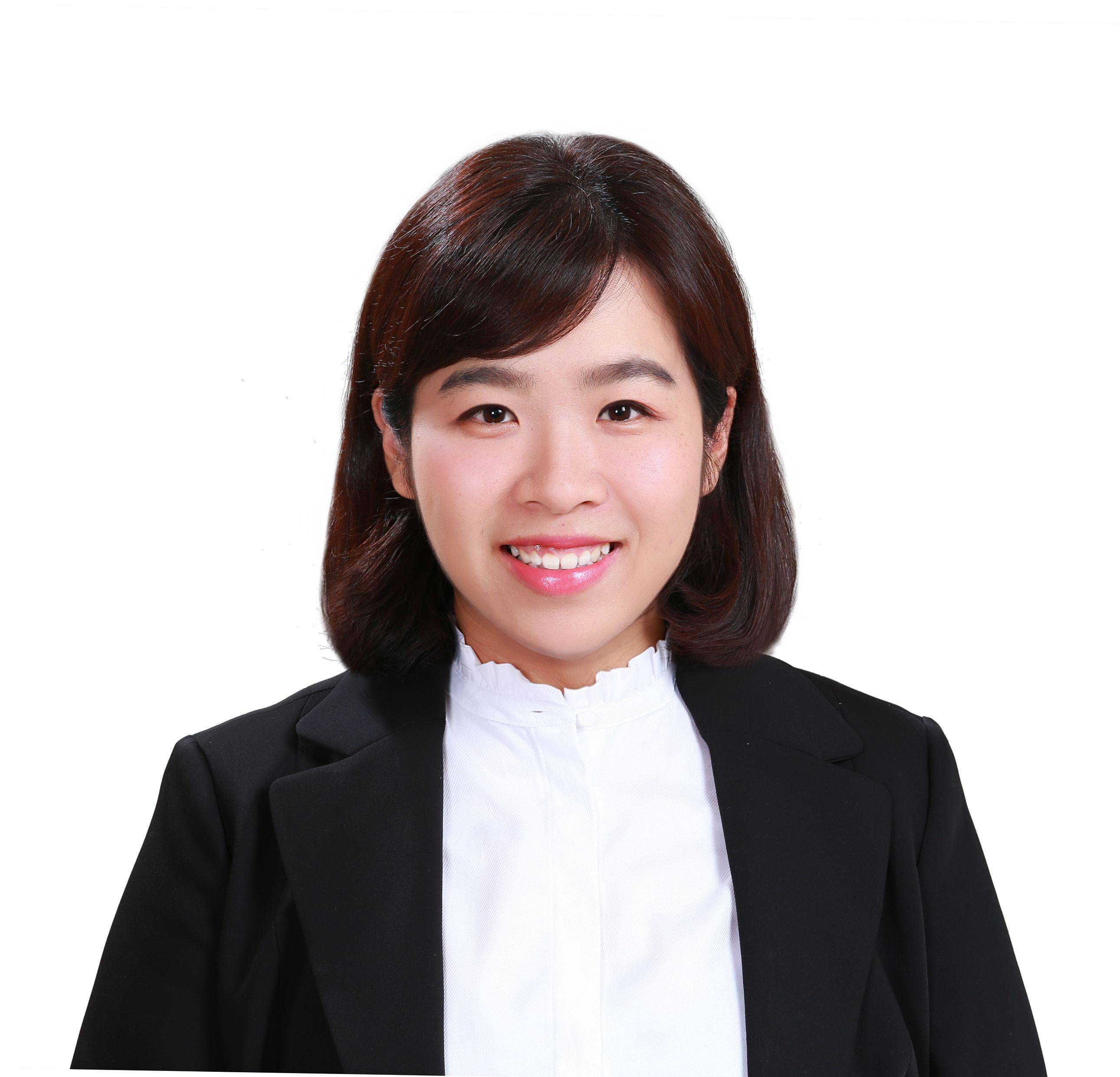 Int'l Distribution & Domestic Licensing Mgr.
Jin Chen
Manager in sales affairs such as coordinate activities to meet the requirements of the customer and maintain all relevant data, data collecting and compaction, and other systems and tools.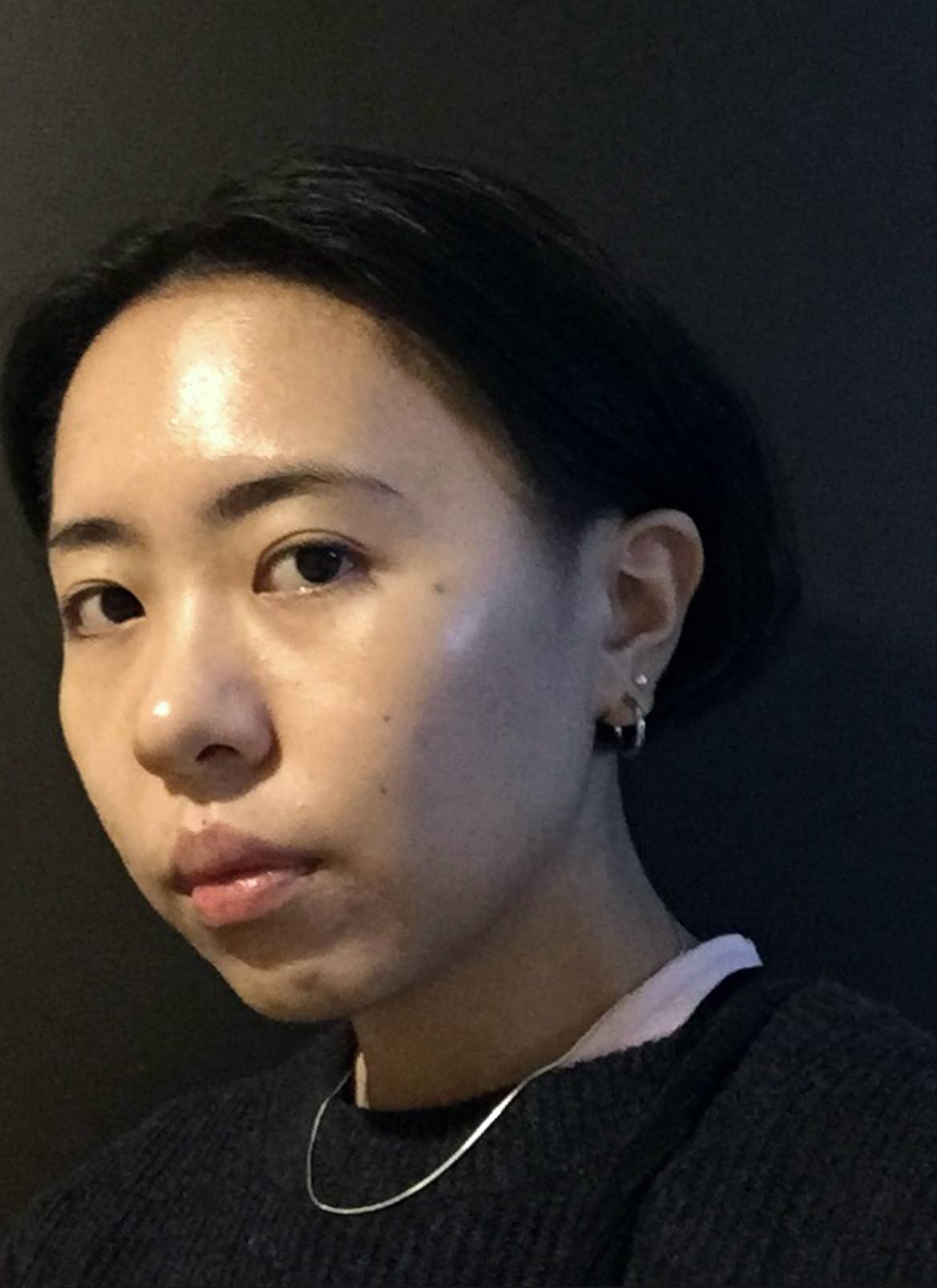 Int'l Distribution & Domestic Licensing Asst. Mgr.
Mifei Sun
Assistant manager in archive and festival affairs, handle and corrdinate delivery matter to meet the requirements of the customer and maintain all relevant data, data collecting and compaction, and other systems and tools.