News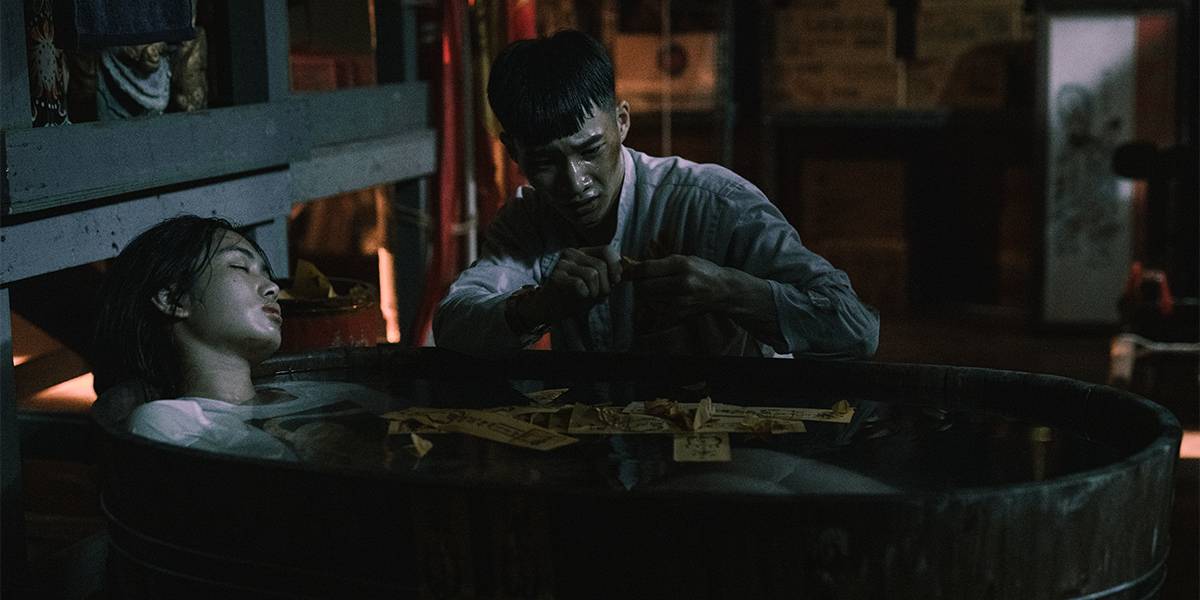 Distribution Workshop to sell horror 'Antikalpa', Chow Yun-fat drama at Cannes
Posted on

2022-05-17

Source
Taiwan's Distribution Workshop is set to introduce Cannes buyers to Philip Shih's horror Antikalpa and relaunch Chow Yun-fat drama One More Chance.
Antikalpa is a Taiwanese supernatural horror that centres on a group of high school students who are lured into practicing mysterious rituals with demonic results. Adapted from a bestselling novel by Ling Jing, the film is set for a November release.
The cast includes Huang Guan-Zhi (TV series Detention), Regina Lei (The Sadness) and Tseng Wan-Ting (Gatao - The Last Stray). It marks a return for Taiwanese filmmaker Shih, who has spent the past decade working on US features, producing Lionsgate sci-fi Battle For Skyark and directing horror thriller Reaper for Los Angeles-based Highland Film Group.
Distribution Workshop will also use Cannes to relaunch drama One More Chance, starring Chow Yun-fat, from Hong Kong director Anthony Pun (Extraordinary Mission).
The film was previously titled Be Water, My Friend when it was launched in 2019 but was put on pause following the Covid-19 outbreak. Sales are resuming now that a release is being planned for later this year in China.
Chow takes the lead as a pathological gambler who begins to rebuild his life after discovering that he has an autistic son. The cast also includes Anita Yuen, Alex Fong and the late Liu Kai Chi. The film was written by Felix Chong and produced by Ronald Wong, who both previously worked on Chow's 2018 crime thriller Project Gutenberg.
Also on Distribution Workshop's Cannes slate is romantic drama Mama Boy from director Arvin Chen (Au Revoir Taipei), starring Kai Ko (Till We Meet Again) and Vivian Hsu (Little Big Women), which will open the Taipei Film Festival in June before a release in August. It received its world premiere at Udine's Far East Film Festival.