News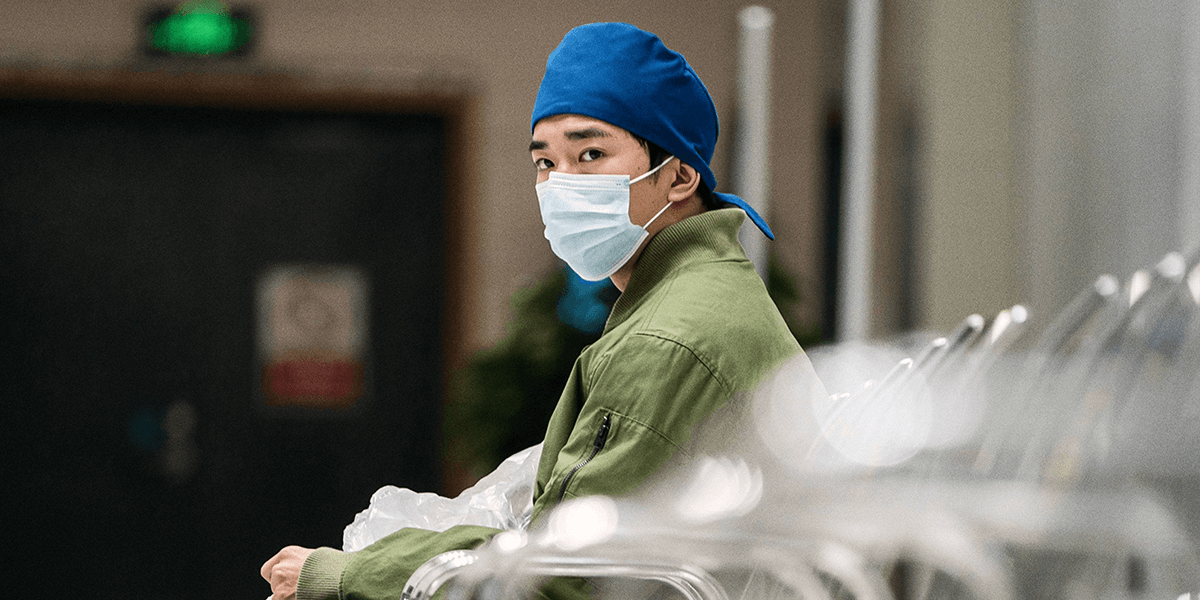 "Chinese Doctors" recreates Wuhan's battle against pandemic
Posted on

2021-07-09

Source
As the latest cinematic retelling of China's battle against the COVID-19 outbreak in Wuhan, the city hit hardest by the pandemic earlier last year, Andrew LAU's directorial effort Chinese Doctors is set to open across Chinese mainland in multiple formats, including IMAX, on July 9.
With a panoramic look on the medical staff members and patients in the capital city of Hubei province during the crisis, the tale centers on a hospital president played by actor ZHANG Hanyu, and two doctors sent respectively from Shanghai and Guangdong province, starring actors LI Chen and ZHU Yawen.
The movie features many breathtaking moments in the film, such as an infected woman undergoing a cesarean section and the use of ECMO for severely infected patients with respiratory failure.
Actor ZHANG Hanyu's role is based on the real figure ZHANG Dingyu, former president of Wuhan Jinyintan Hospital, one of the major battlefields in China's fight against the pandemic.
ZHANG Hanyu recalls that he had once stayed with doctor ZHANG Dingyu to observe details during his ward rounds and meetings, as an effort to make his acting more convincing and realistic.
LI Jinwen, the executive producer, said that the crew strictly followed the pandemic prevention guidelines during the shooting, exemplified by organizing all the members to carry out nuclear acid tests every two weeks and disinfecting the sets every day.
According to live box office trackers Maoyan and Beacon, Chinese Doctors grossed around 30 million yuan ($4.62 million) on its opening day of Friday, knocking down the revolutionary epic 1921 to become the new box office champion in China.