News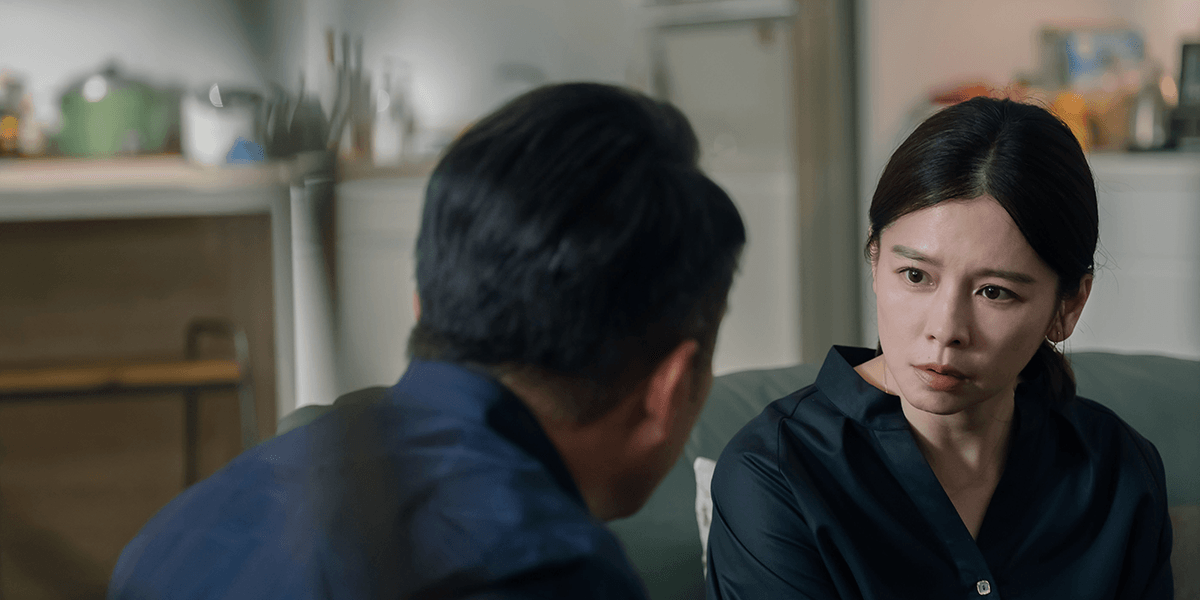 Film Review From South China Morning Post: 'Little Big Women'
Posted on

2021-02-04

Source
Veteran actress CHEN Shu-Fang won two Golden Horse Awards last year: best supporting actress for Dear Tenant, and best actress for Joseph Chen-Chieh HSU's Little Big Women, which received its world premiere last October at the Busan International Film Festival.
In HSU's film, CHEN plays the stubborn matriarch of a Taiwanese family, Lin Shaying, who is preparing to celebrate her 70th birthday when her estranged husband, absent for 20 years, dies suddenly. Shaying vows to host the funeral in Tainan, a city on Taiwan's southwest coast, if only to spite the wishes of her husband's long-term lover, Ms Tsai (Ding Ning), a woman she refuses to meet.

With her three adult daughters already in town – Vivian HSU's successful plastic surgeon, Ying-Xuan HSIEH's free-spirited divorcee and SUN Ke-Fang's dutiful restaurateur – birthday celebrations pivot into funeral preparations. But old secrets and past grievances inevitably boil over.
Inspired by his grandmother's own life, Joseph Hsu's film resonates with the authenticity of first-hand experience, while drawing inevitable comparison to everything from Ang Lee's Eat Drink Man Woman to Chung Mong-hong's Oscar submission A Sun, as it navigates the emotional minefield of an ordinary Taiwanese family.
As its title might suggest, there is a notable absence of male characters on-screen, but the shadow of the dead father, a roguish womaniser played in flashback by Weber Yang Yi-chan, looms large over every scene.

CHEN is excellent as the infuriating yet ultimately sympathetic Shaying, but it is Hsieh who impresses most as her daughter. Determined to live life on her own terms, even after receiving a devastating cancer diagnosis, she embodies the ghost of her father more than her siblings, attracting both their ire and affection in the process.

Little Big Women may not break new ground – in fact its familiarity might be its greatest strength – but as a celebration of the hard-fought emotional battles faced by women of all ages, it deserves enthusiastic recognition.

Little Big Women will start streaming on Netflix on February 5.