News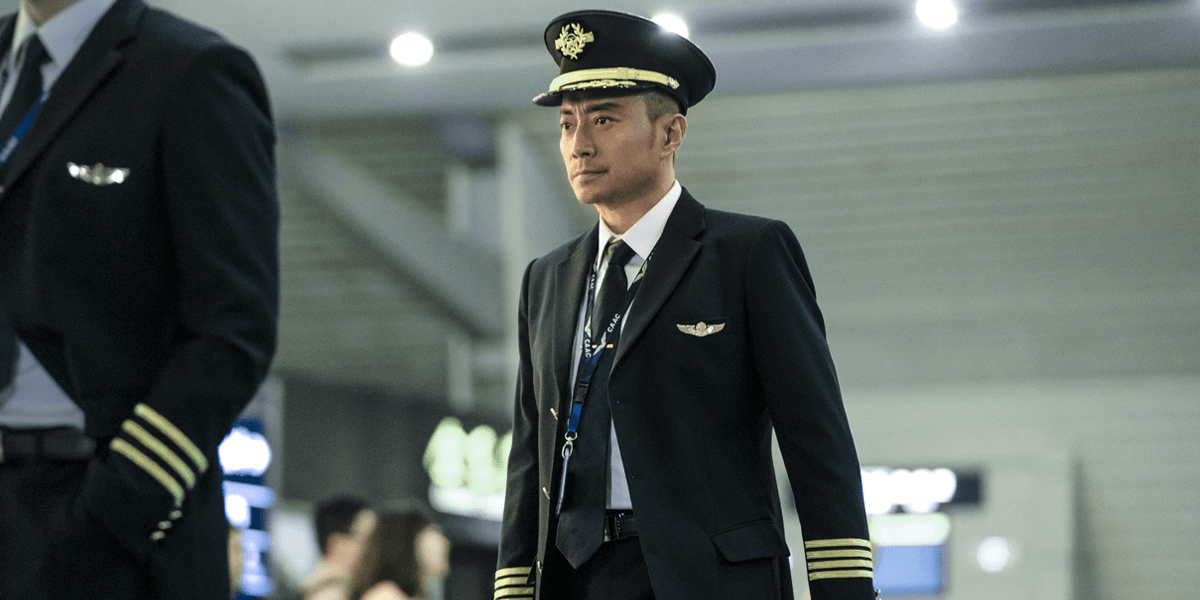 Chinese national day holiday box office winners:The Captain
Posted on

2019-10-02

Source
China's cinema box office takings over the national day holiday were more than double those for the same days in 2018, buoyed by a line-up of mostly patriotic new releases to coincide with the 70th anniversary of the founding of the People's Republic of China.
According to China's largest ticketing app, Maoyan, by the end of October 1 and after two days of mostly sold-out screenings, this year's national day holiday box office takings were 1.6 billion yuan (US$224 million), more than double last year's 600 million yuan.

Ranked second was The Captain, directed by Hong Kong's Andrew Lau Wai-keung. It reaped 500 million yuan in cinema ticket sales. Based on a true-life event, the film portrays the heroic deeds of a Sichuan Airlines captain who in May 2018 landed a flight after a 20-minute struggle with the loss of cabin pressure. Flying from Chongqing to Lhasa, Tibet, a windscreen broke suddenly at 32,000 feet and the co-pilot was sucked halfway out of the window. None of the passengers was injured in the encounter.

The Captain is part of a "China pride" trilogy produced by Chinese film company Bona Film Group to celebrate the 70th anniversary, along with The Bravest and Chairman Mao 1949. The Bravest is based on a book by Mongolian writer Bao'erji which features a series of interviews of firefighters who battled to extinguish a fire caused by a pipeline explosion in 2010 in Dalian, in northeast China. Released in August, the film has taken 1.6 billion yuan at the box office.

Released on September 20, Chairman Mao 1949 focuses on the period from March 1949, when the Communist Party of China Central Committee relocated to the Fragrant Hills in northwest Beijing, to the founding of the People's Republic of China on October 1, 1949. The film took in over 100 million yuan in ticket sales.