News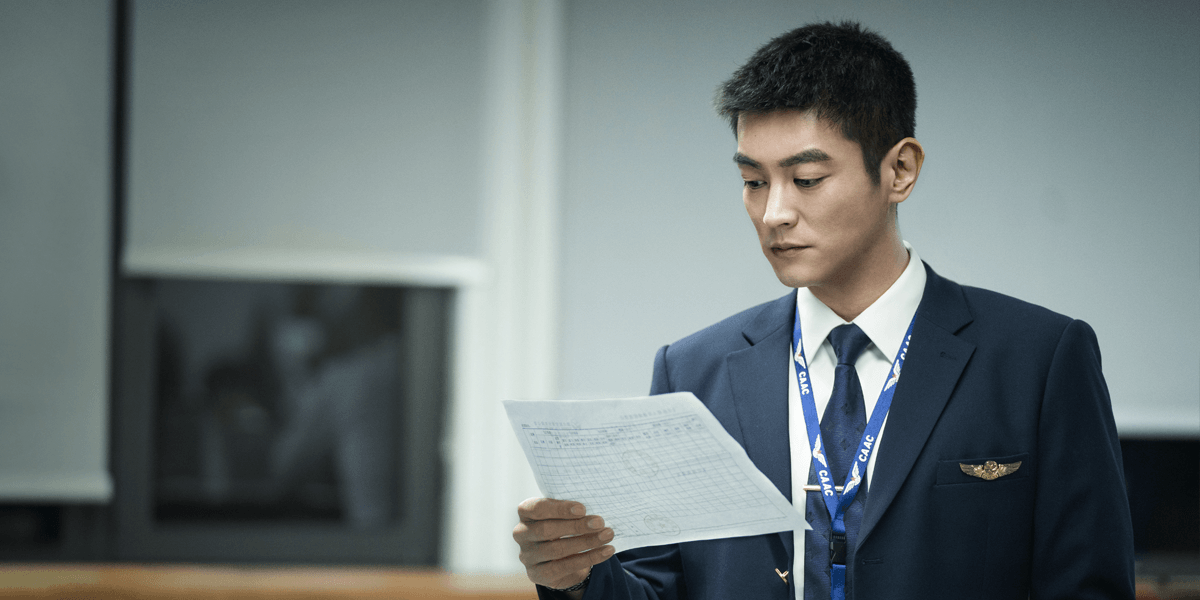 China Box Office: Patriotic Local Titles Rule Quiet Pre-Holiday Weekend
Posted on

2019-09-29

Source
In a muddled pre-holiday weekend, patriotism rather than any individual film was the box office winner in China.

The upcoming 70th anniversary of the founding of the People's Republic, which will officially be celebrated Tuesday, has already affected the film-releasing calendar for weeks.

Over the past weekend, the top-scoring films were "The Captain" (previously known as "The Chinese Pilot") and "Quomolangma" (aka "The Climbers"), neither of which officially release until Monday. Both were given wide previews on Saturday, earning $8.3 million and $6.42 million, respectively, according to data from consultancy Artisan Gateway.

"Mao Zedong 1949" scored $3 million for a running total of $14.5 million after two weekends.

Taken together, all films at the Chinese box office earned an aggregate $36.6 million over the weekend. That leaves the year-to-date total 3% down on 2018, with a cumulative income of $6.65 billion. The shortfall reflects a weak year for Chinese films, stemming from a production slowdown that began from midsummer last year and a stricter censorship regime.

Such problems could briefly be forgotten if the National Day holiday releases prove to be blockbusters.

Directed by Hong Kong's Andrew Lau, "The Captain" recounts the fact-based tale of a commercial pilot who brought his plane back to safety after the windscreen shattered and sucked out the co-pilot.