News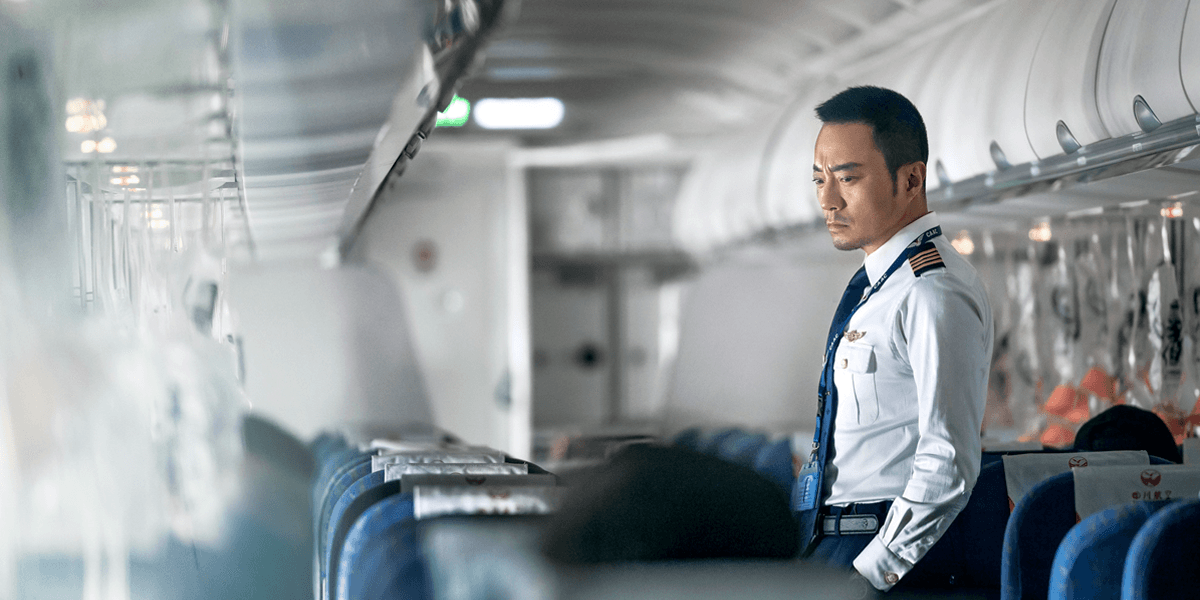 Big-budget Chinese drama 'The Captain' sells to North America, UK
Posted on

2019-09-05

Source
The film has also gone to South Korea (Noori Pictures), Vietnam (Media Film International), Singapore (Clover Films Distribution), Malaysia (GSC Movies), while Purple Plan has taken the film for Australia, New Zealand, Cambodia, Laos and Myanmar.

Directed by Andrew Lau, the film is based on a real-life incident in May 2018, when the cockpit windshield of a Sichuan Airlines flight shattered while the plane was flying 30,000 feet above the Tibetan Plateau. The co-pilot was sucked halfway out of the cockpit and passengers started losing consciousness due to low pressure, but the captain managed to land the plane safely.

Zhang Hanyu, whose credits include Operation Mekong, plays the captain, heading a cast that also includes Yuan Quan, Ou Hao and Du Jiang, and Zhang Tianai.

Ellen Poon, who worked on Disney hits Frozen and Zootopia, along with Chinese films such as Hero and Monster Hunt, is handling visual effects.

Scheduled for Chinese release on September 30, The Captain is part of the 'China's Pride' trilogy, produced by Bona Film Group, to celebrate the 70th anniversary of the founding of the People's Republic of China on October 1 this year.