News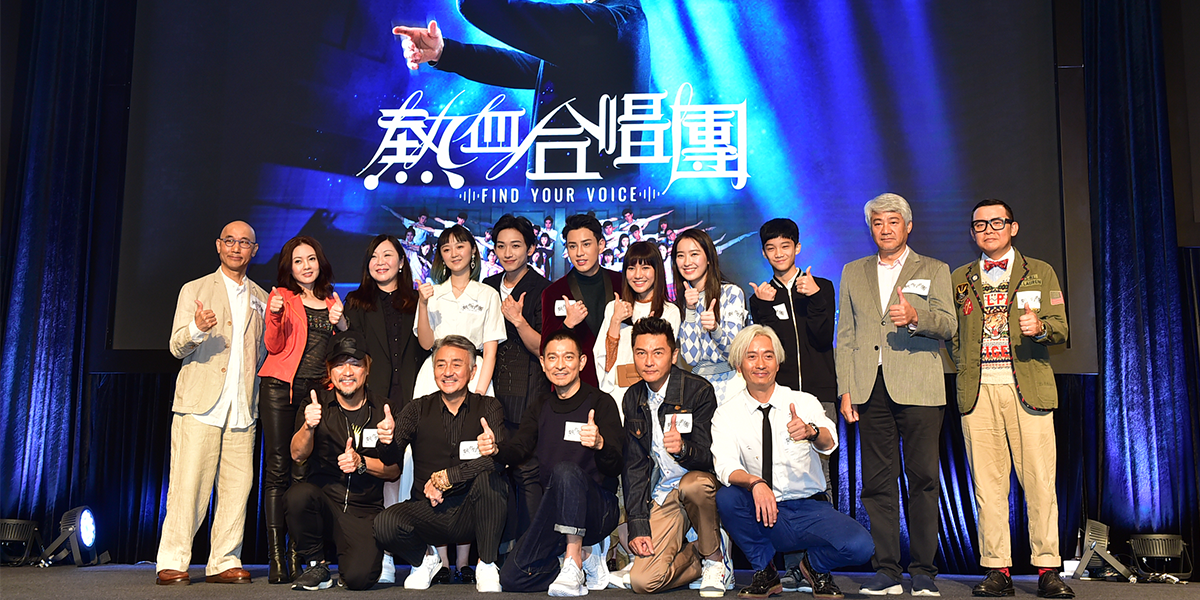 Filmart Press Conference of 'Find Your Voice'
Posted on

2019-03-20

Source

Distribution Workshop
"Find Your Voice", the latest film from director Adrian Kwan ("Little Big Master"), starring and produced by Andy Lau ("A Simple Life, "Shock Wave"), scheduled press conference at 2019 Hong Kong Filmart today.

Official trailer is released on the press conference, and the theme song of the film "Below the Lion Rock" a Cantonese classic, cover by Andy Lau is one of the surprises which brought to audience.

The film starring actors cross generation with familiar faces, Lowell Lo ("Crossing Hennessy"), Hugo Ng ("Integrity"), Eddie Kwan ("L Storm"), Loletta Lee ("Ordinary Heroes"), Mark Liu ("When Sun Meets Moon"), and young bloods Martin Wong, Jeff Yiu, Leefe Ng, Ashley Lam, Ng Wing Sze and Siro Wong.

"Find Your Voice" is presented by Bona Film Group Co., Ltd. and Infinitus Entertainment Ltd., produced by Andy Lau, Chan Pui Wah, Esther Koo and Alice Chan.

The story is about 33 "problem students" team up a classical music choir, aim to participate an inter-school choral competition, and lead by renowned conductor "Nightmare Maestro" Yim Sir (Andy Lau). Together, will they be able to complete the mission and conquer all the difficulties?