News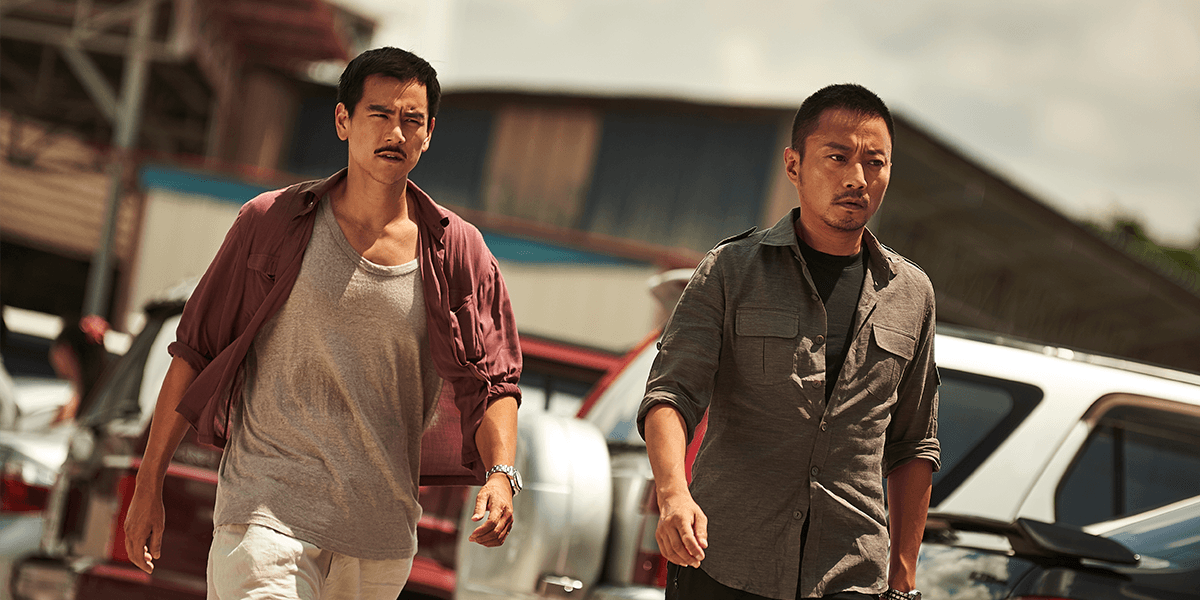 A Solid, Action-Packed Thriller: Operation Mekong
Posted on

2017-05-30

Source
Two Chinese commercial vessels are ambushed while traveling down the Mekong River in the waters of the Golden Triangle, one of the largest drug-manufacturing regions in the world. 13 sailors are executed at gunpoint, and 900,000 methamphetamine pills are recovered at the scene. The Chinese government immediately sends a band of elite narcotics officers to uncover the truth behind the murders.

On the morning of October 5th, 2011, two Chinese cargo ships which were traveling on the Mekong River in the Golden Triangle region on the borders of Burma and Thailand, were attacked and all 13 crew members were brutally murdered and their bodies dumped in the river. The Chinese government reached an agreement with Myanmar (Burma), Thailand, and Laos, to jointly patrol the river. "Operation Mekong" tells the story of the men and women of the special task force that was created for this very situation.

As the special task force tries to discover the lair of Naw Kham, the drug lord suspected of masterminding the river massacre, they come up against obstacles in every direction. When they discover that one of his men who fled the gang, has been recaptured and is being held hostage, the group decides to break him out so they can retrieve the exact location of Kham's whereabouts but things don't go according to plan and during the brazen mid-day escape, their prisoner is killed in a hail of bullets.

With no more leads to help them with their mission, things suddenly begin to look up when an old friend of the group's leader, an undercover cop working in the same region as Kham, is able to hook them up with some of Kham's men, pretending to be drug dealers and after an exciting shootout and chase through a mall, after managing to apprehend a suspect, they are able to acquire Kham's location in the jungle and gear up for war.

Although the scenarios that transpired on the two ships in the beginning, are actually based on real events, the rest of the movie is just an obvious excuse to use excessive bullets and exorbitant amounts of explosions. Not that that is a bad thing, on the contrary, the action throughout is fast and furious and delivers top-notch entertainment. The compulsory finale that ensues in the middle of the jungle, gives director Dante Lam free reign to blow up and decimate as much property as he wants, without having to worry about collateral damage. Running at just a little over two hours long, there are many scenes that could have been trimmed or completely excised but in the end, the outrageous gunplay, edge-of-your-seat car chases, and masterful pacing, more than makes up for them.