News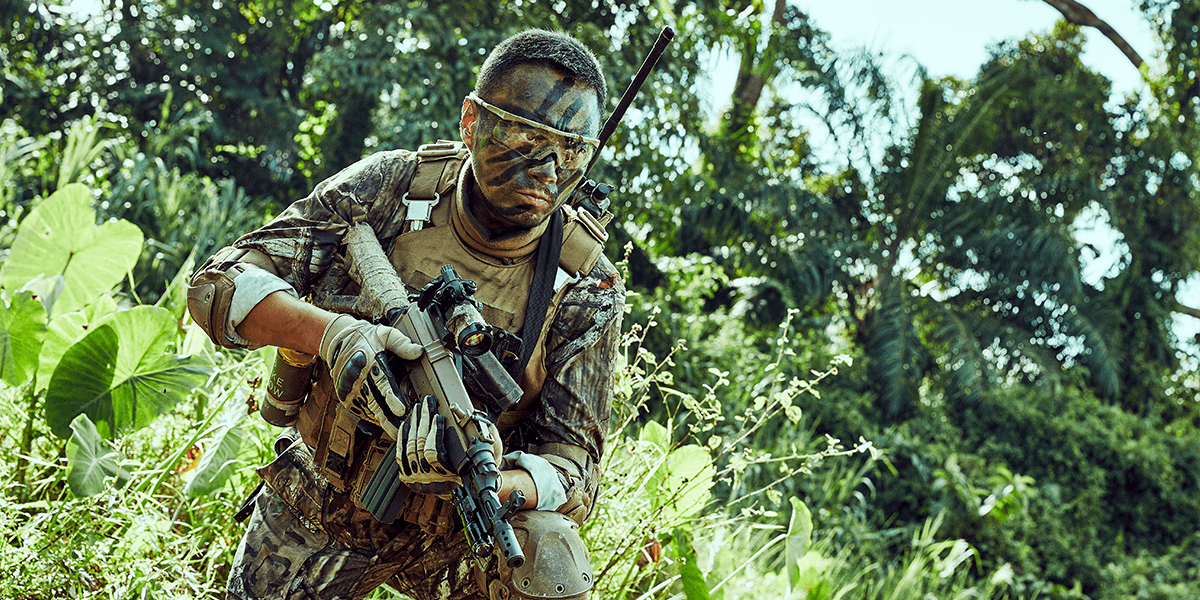 China Box Office: 'Operation Mekong' Leaps to Weekend Win
Posted on

2016-10-09

Source
"Operation Mekong," the explosive action movie directed by Hong Kong's Dante Lam, leaped to the top of the Chinese box office in its second weekend.

With a useful $26.3 million score over the Friday to Sunday period – with Sunday counting as a back to work day for many in China – the film advanced its 10-day total to $100 million, according to data from Ent Group.

The film is typical of the standards of today's contemporary box office treatment and all the bad stuff (drugs, counter-insurgency) happens outside China. While the 2011 real life incident involving the death of 11 Chinese commercial sailors sparked a multinational military operation in the 'Golden Triangle' region, "Mekong" depicts the Chinese army largely alone as avengers. The one-sided portrayal has meant that the leader of Thailand's military government has already suggested that the film will not get a release on that side of the border.

"Mekong" took top place in the Chinese chart by overtaking last week's winner.