News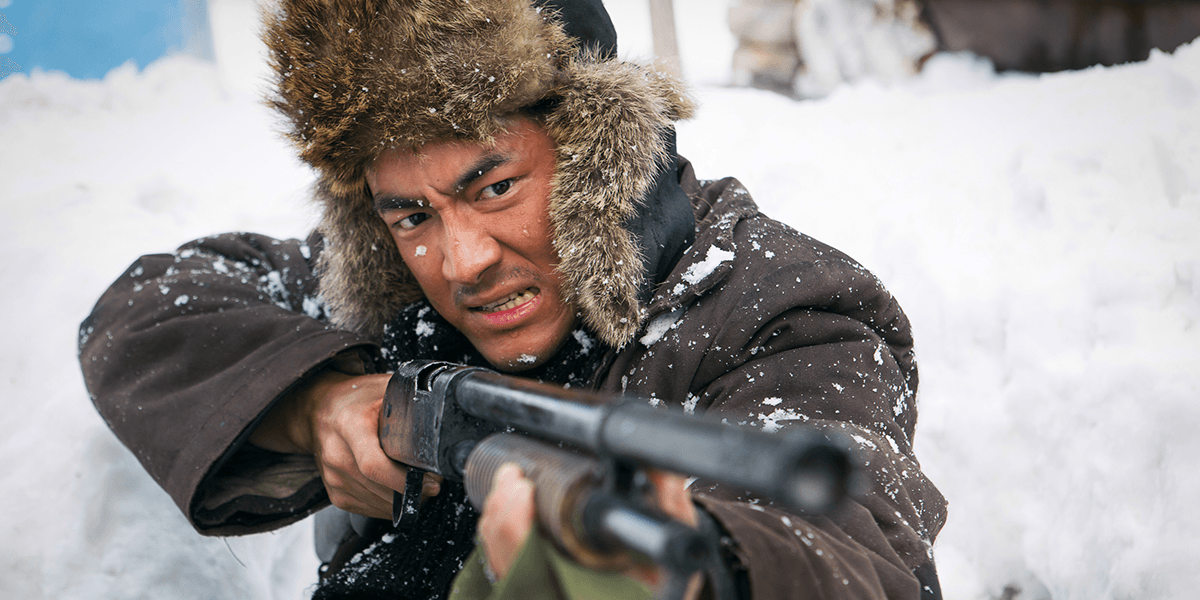 'The Taking of Tiger Mountain' Leads Strong Week of China Box Office
Posted on

2014-12-29

Source
Chinese movies racked up a strong run at the box office in the final week of the year, led by Tsui Hark's 3D epic The Taking of Tiger Mountain, which grossed $51.29 million in its opening six days.
Featuring Lin Gengxin, Zhang Hanyu, Tony Leung and Du Yiheng, the movie tells of a conflict between a People's Liberation Army (PLA) squad and a bandit gang in northeast China during the Chinese revolution.
A 3D film version of the Peking opera Taking Tiger Mountain by Strategy was one of the eight plays allowed to be staged in China during the period of ideological frenzy known as the Cultural Revolution (1966-76). It in turn was based on a novel written in 1957 by Qu Bo.
Tiger Mountain notched up 211,787 screenings and 7.6 million admissions, according to data from Entgroup.
While this year's box-office total is& unlikely to reach the 30 billion yuan ($4.82 billion) target set earlier in the year, the path has been cleared of Hollywood tentpoles during the holiday period, and domestic movies are expected to take 55 percent of the total box office for the year.
China's domestic box office is about $2.49 billion, accounting for 53.5 percent of the total box office, while imports made up $2.17 billion or 46.5 percent of the total box office.