News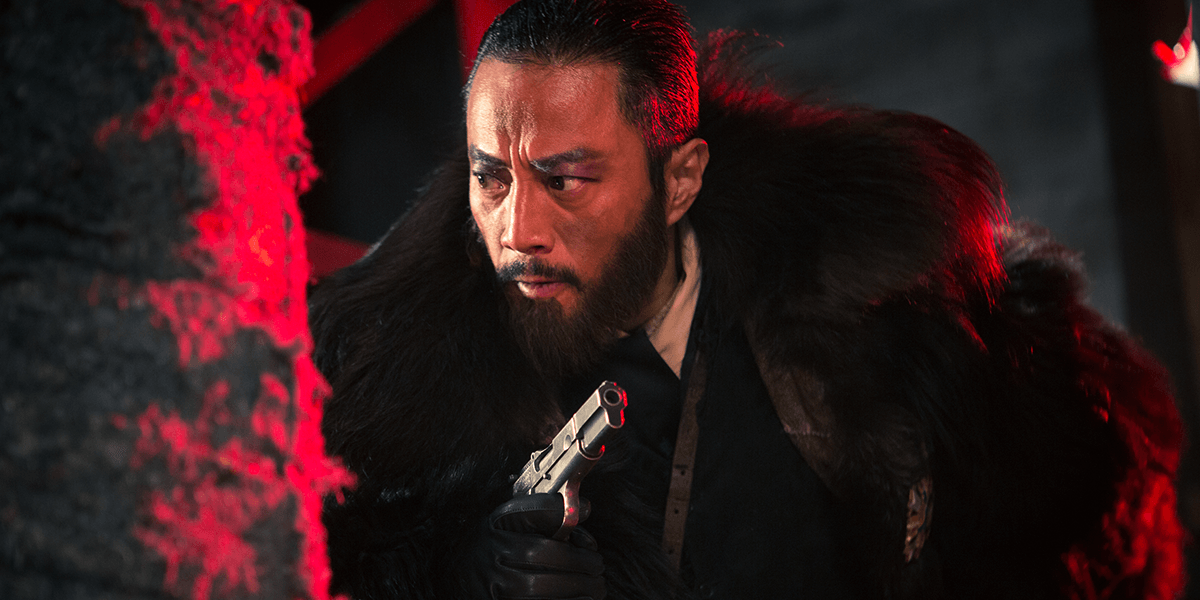 'The Taking of Tiger Mountain' Passes $100 Million Mark of China Box Office
Posted on

2015-01-05

Source
Tsui Hark's 3D epic The Taking of Tiger Mountain added $58.23 million for a gross of $109.94 million in its first full week on release in China, as cinemagoers packed the theaters in the early days of the New Year.

China's box office receipts were $24.69 million on Jan. 1, a 71 percent rise on the same day last year, marking a new peak. Tiger Mountain also created a new single-day box-office record, taking just over $14 million.

The film notched up 240,340 screenings and 8.6 million admissions, according to data from Entgroup, in the week to Jan. 4.

Featuring Lin Gengxin, Zhang Hanyu, Tony Leung and Du Yiheng, the movie tells of a conflict between a People's Liberation Army (PLA) squad and a bandit gang in northeast China during the Chinese revolution. The film is an adaptation of the Peking opera Taking Tiger Mountain by Strategy, one of the eight plays allowed to be staged in China during the period of ideological frenzy known as the Cultural Revolution (1966-1976). It in turn was based on a novel written in 1957 by Qu Bo. Musician Brian Eno also made an adaptation of the story in the early 1970s.