News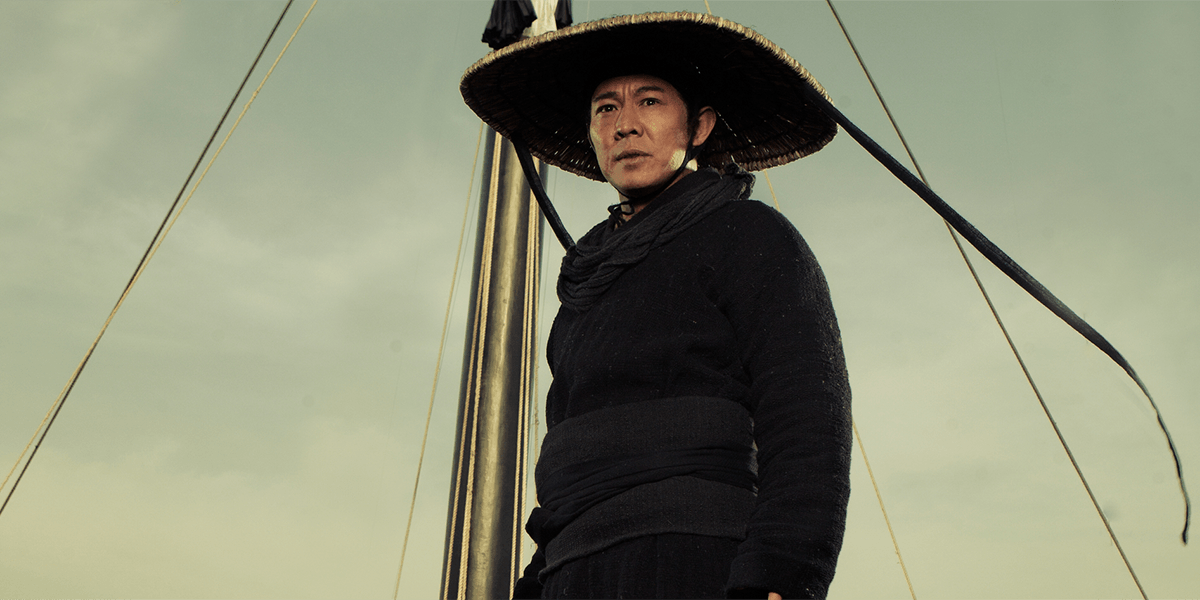 Tsui Hark's 'Flying Swords of Dragon Gate' Sets Imax Chinese Exhibition Record
Posted on

2012-01-24

Source
Jet Li's action-packed ride in 3D has passed the $10 million box office milestone in China on 61 giant digital screens.
First Imax's Aftershock shook the Chinese box office in 2010.

Now writer/director Tsui Hark's 3D martial arts epic Flying Swords of Dragon Gate has soared to a new record for the highest-grossing Chinese-produced movie in the Imax format.

Flying Swords, co-produced by Imax with Chinese distributor Bona Film Group, has crossed the $10 million box office mark on 61 digital screens in China since opening on December 15, the Canadian giant screen exhibitor said Tuesday.

That surpasses the previous record for an Imax format film in China set by Aftershock, by Chinese director Feng Xiaogang, and makes Flying Swords the third-highest grossing Imax title in China, behind Avatar and Transformers: Dark of the Moon.

Flying Swords reunites director Hark with Once Upon a Time in China star Jet Li, and stars Zhou Xun, Aloys Chen Kun, Kwai Lun-Mei, Li Yuchun and Fan Xiaoxuan.

Given its box office clout, Flying Swords also leads the Sixth Asian Film Awards nominations with seven nods.