News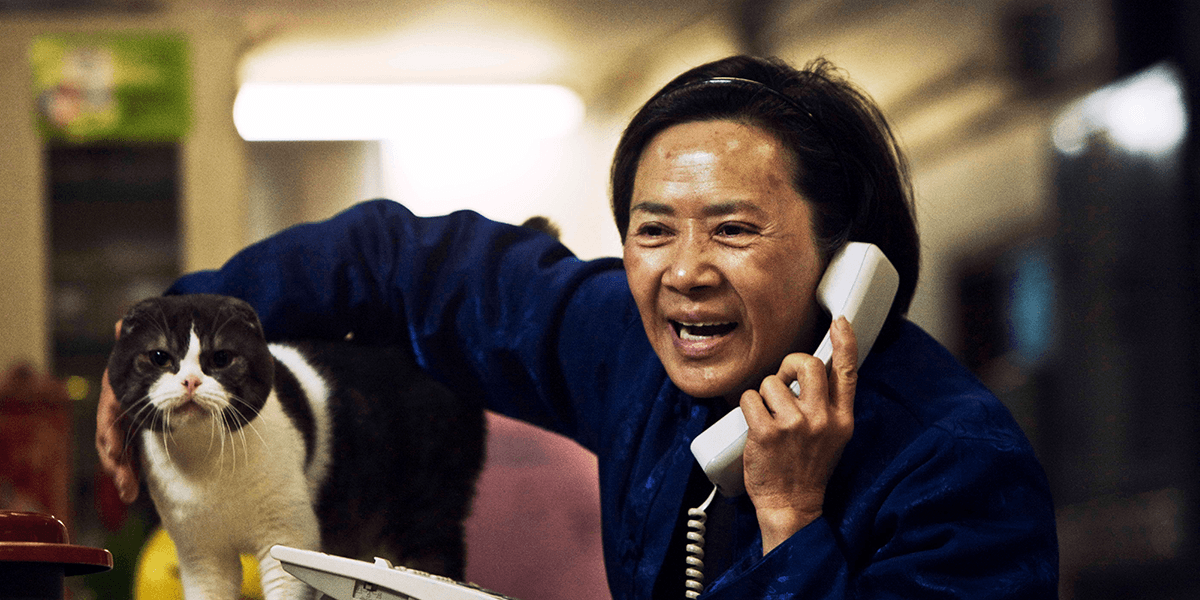 Deanie Ip, Best Actress of Venice Film Festival
Posted on

2011-09-11

Source
Actress Deanie Ip Tak-han, a long-time collaborator of Hong Kong superstar Andy Lau Tak-wah, won the best actress award - a first for a Chinese - at the world's oldest film festival.
Ip, 63, who returned to the silver screen after an absence of 10 years, took home the Coppa Volpi for best actress for A Simple Life at the 68th Venice Film Festival, which closed on Saturday. Ip - who is also known as Deanie Ip - plays an aging domestic servant Ah Tao opposite her master Lau in Hong Kong director Ann Hui On-wah's film.
A Simple Life is based on the true story of producer Roger Lee, and is about the lifelong relationship between the master and his servant who worked in his family for five generations. Ah Tao suffers a stroke and they reverse their roles.
"My heart was pounding this time," Ip said after receiving the award, recalling her last honor was for best supporting actress at Taiwan's Golden Horse Awards in 1999. She has won at the Hong Kong Film Awards twice, both for supporting actress. "Basically, I feel exceptionally grateful because without Andy Lau, Ann Hui and all the production team members, I would not be able to achieve this."
She said Ah Tao's story gave her positive insights about aging and how to face death.
"I can't believe how young and beautiful and sexy this woman is!" jury chairman Darren Aronofsky gushed of Ip after the awards ceremony in the Venice Lido's Sala Grande. He said the jury was moved by the message of Hui's film. "It 's an issue we deal with in every part of the world and to see a journey from health to death with such generosity was very touching," he said of A Simple Life.
Russian director Alexander Sokurov's German-language Faust took the top Golden Lion prize and rising Irish star Michael Fassbender won the best actor award for Shame. The Silver Lion for best director was awarded to China's Cai Shangjun for his gritty People Mountain People Sea.
Ip launched her film career in 1978. As a Cantopop singer, she released five albums in the 1980s. She retired from music in 1988 and went into semi- retirement in films, with occasional roles only. Ip returned to the Cantopop scene in 2002.
Film director and producer Ng See- yuen said: "Her achievement not only gives her center stage at the top-tier film festival, it also raises the world's awareness of Hong Kong's film industry, especially for female actresses."