News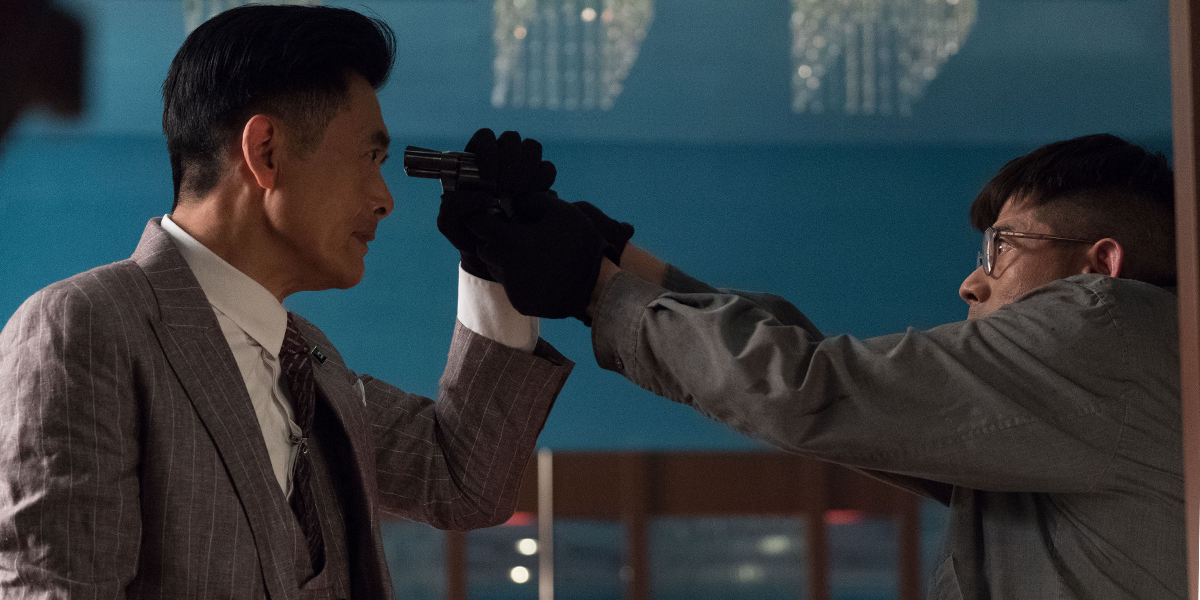 Project Gutenberg Leads The Race In HKFAA
Posted on

2019-02-12

Source
Writer-director Felix Chong Man-keung's Project Gutenberg leads the field for the 38th Hong Kong Film Awards with a whopping 17 nominations.

Chong has co-directed hits (The Silent War, the Overheard trilogy) alongside Alan Mak Siu-fai but Project Gutenberg is just the second film for which he has a sole directing credit.

Aaron Kwok Fu-shing and Chow Yun-fat co-star in the crime thriller, a convoluted story revolving around a counterfeit-money gang, which is nominated in every category except best new performer and best new director (the film was not eligible for either).
Here are the nominees of Project Gutenberg:

Best Film- Project Gutenberg
Best Director- Felix Chong
Best Screenplay- Felix Chong
Best Actor- Chow Yun Fat, Aaron Kwok
Best Actress- Zhang Jingchu
Best Supporting Actress- Catherine Chau
Best Cinematography- Jason Kwan
Best Film Editing- Curran Pang
Best Art Direction- Eric Lam
Best Costume & Make Up Design- Man Lim Chung
Best Action Choreography- Li Chung Chi
Best Original Film Score- Day Tai
Best Original Film Song- Let Us Be The One
Best Sound Design- Dhanarat Dhitirojana, Kaikangwol Rungsakorn, Sarunyu Nurnsai
Best Visual Effects- Lim Hung Fung Alex

The award winners will be announced on Sunday April 14 at a ceremony at the Hong Kong Cultural Centre in Tsim Sha Tsui.