News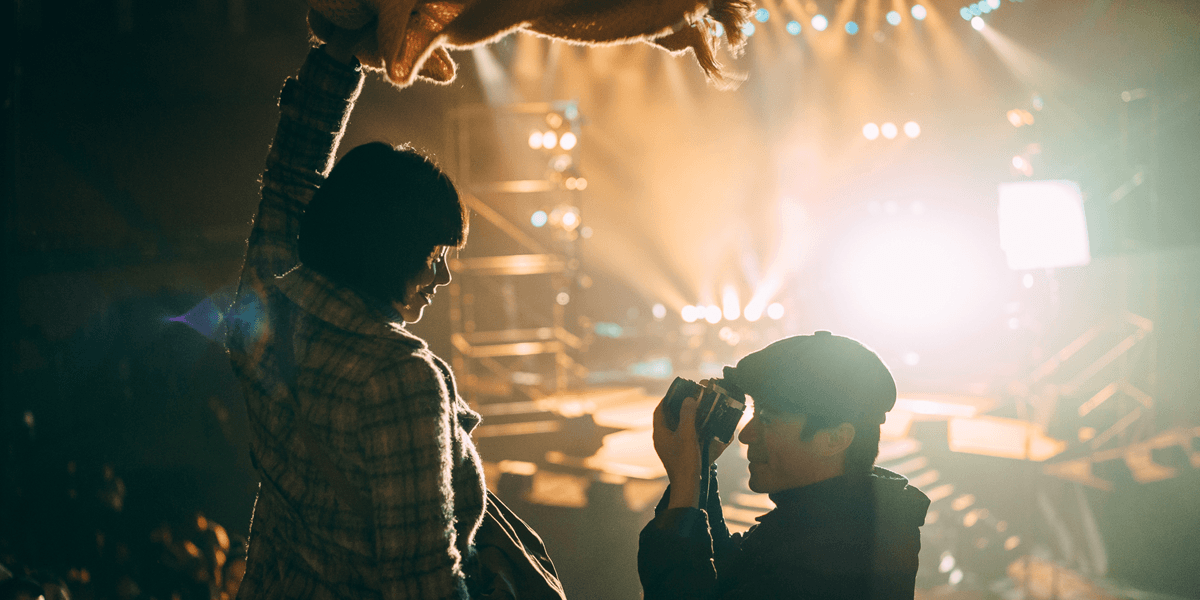 Review | Somewhere Winter film review: Ma Sichun, Wallace Huo in nostalgia-fuelled romance
Posted on

2019-12-11

Source
Taking its Chinese film title from Chyi Chin's hit Taiwanese pop song from 1987, Somewhere Winter charts the faltering relationship between a Beijing university student and a Taiwanese photographer across three decades.

Written directly for the screen by celebrated novelist Rao Xueman, the film continues the recent trend for nostalgic romances about adolescents set in the 1990s. Rao and director Wang Weiming contrast this potential coupling with the frayed relationship between a mother and her daughter, challenging the audience to decide whether family should be prioritised ahead of our more selfish romantic yearnings.

When the film opens, the bond between former TV host An Ran (Ma Sichun), and her estranged daughter Nian (Vicky Chen Wen-chi) is further tested when she drags Nian away from her studies in Los Angeles to tend to her bedridden grandfather in Beijing. Nian resents her mother for demanding that family must come first, but as she is sorting through decades of paraphernalia in her grandfather's home, she learns more about her mother's past.

In 1991, An, then an excitable young student of Nian's age, meets the charismatic Qi Xiao (Wallace Huo Chien-hwa), an older Taiwanese photographer, who gives her a ticket to a Chyi Chin concert. Over the years that follow, their lives become increasingly entwined, but romance remains perpetually elusive as he frequently returns to Taiwan, where his pushy ex-lover Ye Yuchen (Patty Hou Pei-chen) is angling for a reconciliation.

An must choose whether to hold out for Qi, or give her devoted classmate Yu Feng (Wei Daxun) a chance, as she looks to forge a career for herself in television. Simultaneously, in the present, Nian learns that Yitian (Lin Baihong), her grandfather's former pupil who is helping her sort through his belongings, may also be involved in their story.

As with 2015's Our Times and 2013's So Young, Somewhere Winter uses the nostalgic recollections of 1990s school life as a means of escaping the problems of today. Nian learns to humanise and empathise with her seemingly stern mother, by discovering how she wrestled with the same dreams and heartaches as any other young woman.

Inevitably, the film comes down on the side of family and stability, but concedes that we all remain susceptible to impulsive passion and romantic idealism, even after a lifetime of experience that may teach us otherwise. Whether we dare to chase after it regardless, is left for us to decide.